Photography
A December morning photograph in Horwich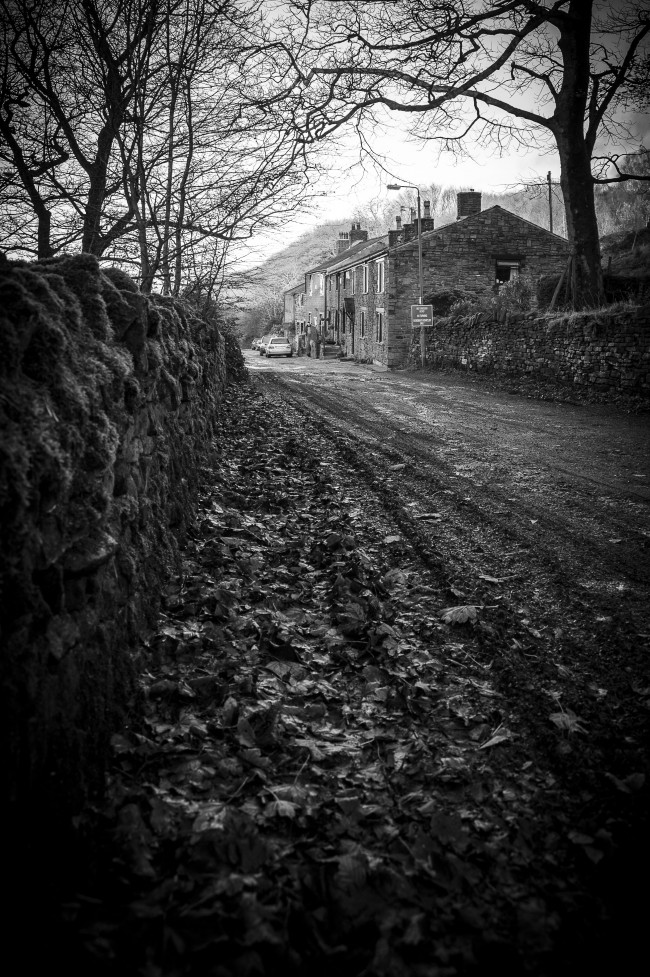 Friends asked me to photograph the lane and houses from which they had recently moved.
Following a long period of persistent rain, the morning looked promising or at the very least dry. Armed with my camera I set about the task. Initially I was looking to create a comforting image that reminded them of the fun they had enjoyed for almost 10-years living at No.7. This I did but the most arresting aspect for me was the darkness of the lane leading to and contrasting, with the row of cottages lit by the weak early morning sun – almost the light at the end of the tunnel.
Black and white seemed the only choice. Taking my inspiration from landscape photographer and former colleague Mike Prince (yeah, way-back) I wanted to create an image that was deeply atmospheric and that left an impression….some way to go but I am pleased with the starting point.
As I live in Horwich the image, as do the friends, has special significance.
Europa Bilfinger senior management portraits in London went like clockwork
Despite a 0300hrs rise and a four-and-a-half hour car journey from Horwich, Bolton in the North-West the London shoot went like clockwork.
A large board room with natural light complementing the strobes and providing a perfect environment for a soft, even Bowens lighting set-up. D4, 105mm f2 at f8, remote release and tripod were the order of the day and allowed me to create the photographic equivalent of the sausage-machine – started shooting at 0930hrs and finished at 1130hrs, with twenty-six victims down from Board Directors to Operations and Business Development Managers. A big thank-you to Gary Bolton for the commission, his support and his organisational-skills.
Awe-inspiring landscapes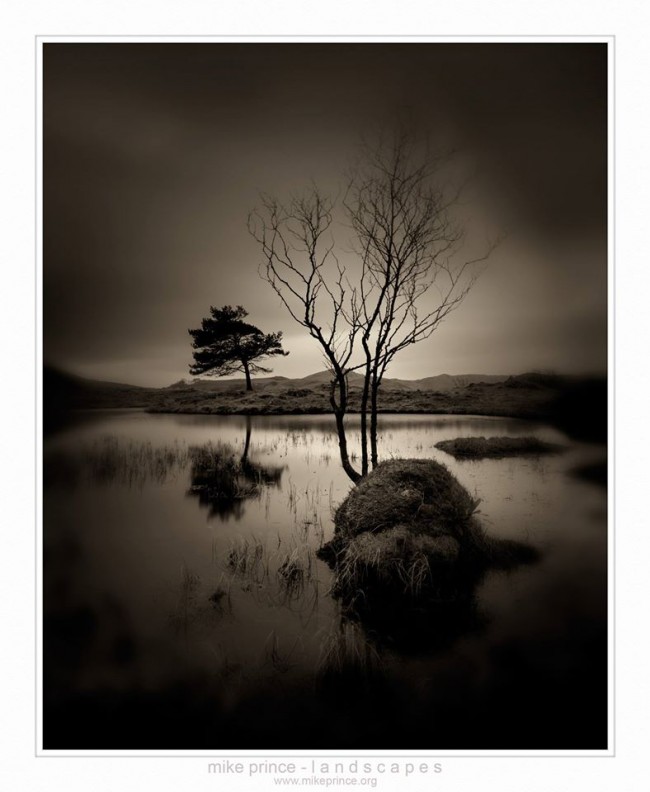 Just been in contact with a colleague, Mike Prince, from way-back in London in the early eighties. He now shoots some truly wonderful and atmospheric landscapes. Check out his website. In addition to breath-taking images he imparts some of his magic in workshops he runs from his home in the Lakes.