About me and photography
Photography remains my creative outlet and I have been doing it for as long as I can remember…..
My clients, friends and my children constantly inform my photography as well as my photographic style.
I like to capture "the best" in my subjects whatever the location – be that a building, product, in the work-place, at a wedding or just with friends and family.
My client relationships, whether corporate or individual, are as important as the photography – a good relationship generally generates good images, the reverse is also often true….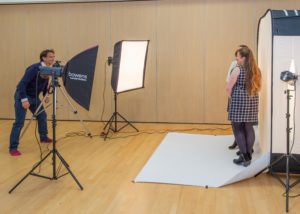 Please take time to review my work, it will help you decide whether my photographic-style is right for you…
If it is, go to the Contact Page where you will find my details.
I am always happy to discuss assignments if you have a particular requirement in mind.
Thanks and I look forward to hearing from you.