General
Photographing leading Manchester business networking event
Photographing lunchtime networking event for Manchester and Bolton businesses, at the Malmaison Hotel Brasserie, Manchester.
Organised by Bolton's very own Namita Chopra, thirty delegates attended to get better acquainted and improve their business prospects. This was an excellent opportunity for me to sell my photographic services whilst carrying out my photographic services! From established businesses to recent start-ups, everyone was keen to get introduced, swap thoughts and ideas and consider how they might support one another. I managed to distribute a number of "Andrew Bovill Photography" business cards. After a wonderful lunch and much chatter, the event closed with a prize-giving. My thanks once again to Namita and all who agreed, some more enthusiastically than others, to have their photographs taken. I look forward to the photography commissions to come rolling-in!
Upcoming wedding
Had my first client-meet since the instruction – went well and very exciting. A couple of days nr Loch Lomond….can't say too much… Photographs should be awesome and atmospheric…note-to-self: waterproofs?! Let's hope not. Gig mid-August.
Cranborne – second shoot!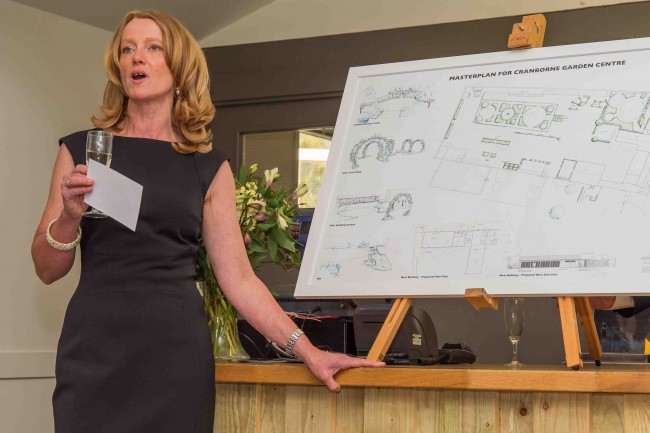 A second shoot at the Cranborne Garden Centre – excellent. Much has changed since the March visit green-life sprouting everywhere. Kicking-off with the Official Opening Drinks Party. Lots of Prosecco and good-cheer. Bags to photograph on the Opening Day Saturday 2nd – market stalls, singers, garden work and washing-up! A successful shoot and a long drive back up-North. If you are ever in Dorset it is well-worth a visit.
Cranborne Garden Centre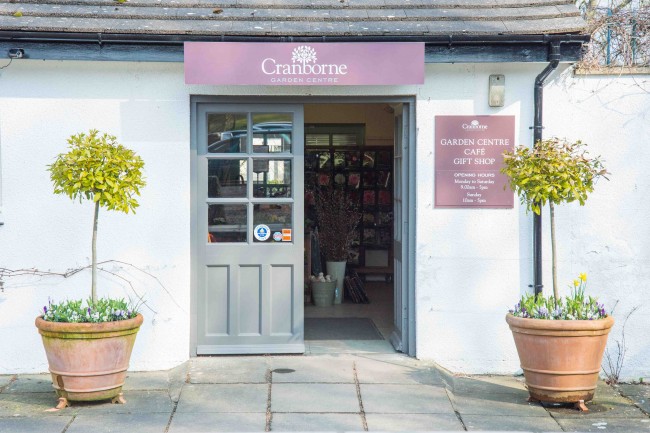 Shoot down in Dorset for Cranborne Garden Centre website images and press-releases on the 14th of March. Some food, garden centre and people-shots. Not much evidence of Spring as many plants still shy. A good team to photograph.