May 2015
Here's to you Mrs Robinson (and Mr Robinson)….
'just finished shooting and processing Michelle and Johnny's wedding photos. From getting-ready to getting-wed a really enjoyable day. Comfortable and confident together not to mention with a lens in their face, I was able to capture the spirit of the day. Although overcast, the rain mostly held-off and my Nikons were able to perform comfortably. These events work-well for any photographer when everyone is up-for-it – so my thanks also go to the couple's family for booking me and for being good-sports! All the best for your futures together Michelle and Johnny!
Awe-inspiring landscapes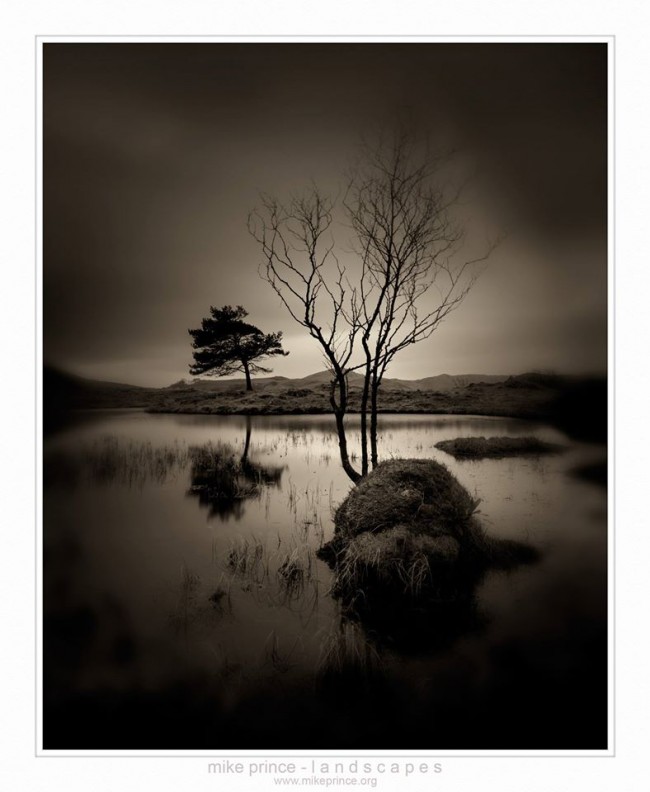 Just been in contact with a colleague, Mike Prince, from way-back in London in the early eighties. He now shoots some truly wonderful and atmospheric landscapes. Check out his website. In addition to breath-taking images he imparts some of his magic in workshops he runs from his home in the Lakes.
Upcoming wedding
Had my first client-meet since the instruction – went well and very exciting. A couple of days nr Loch Lomond….can't say too much… Photographs should be awesome and atmospheric…note-to-self: waterproofs?! Let's hope not. Gig mid-August.